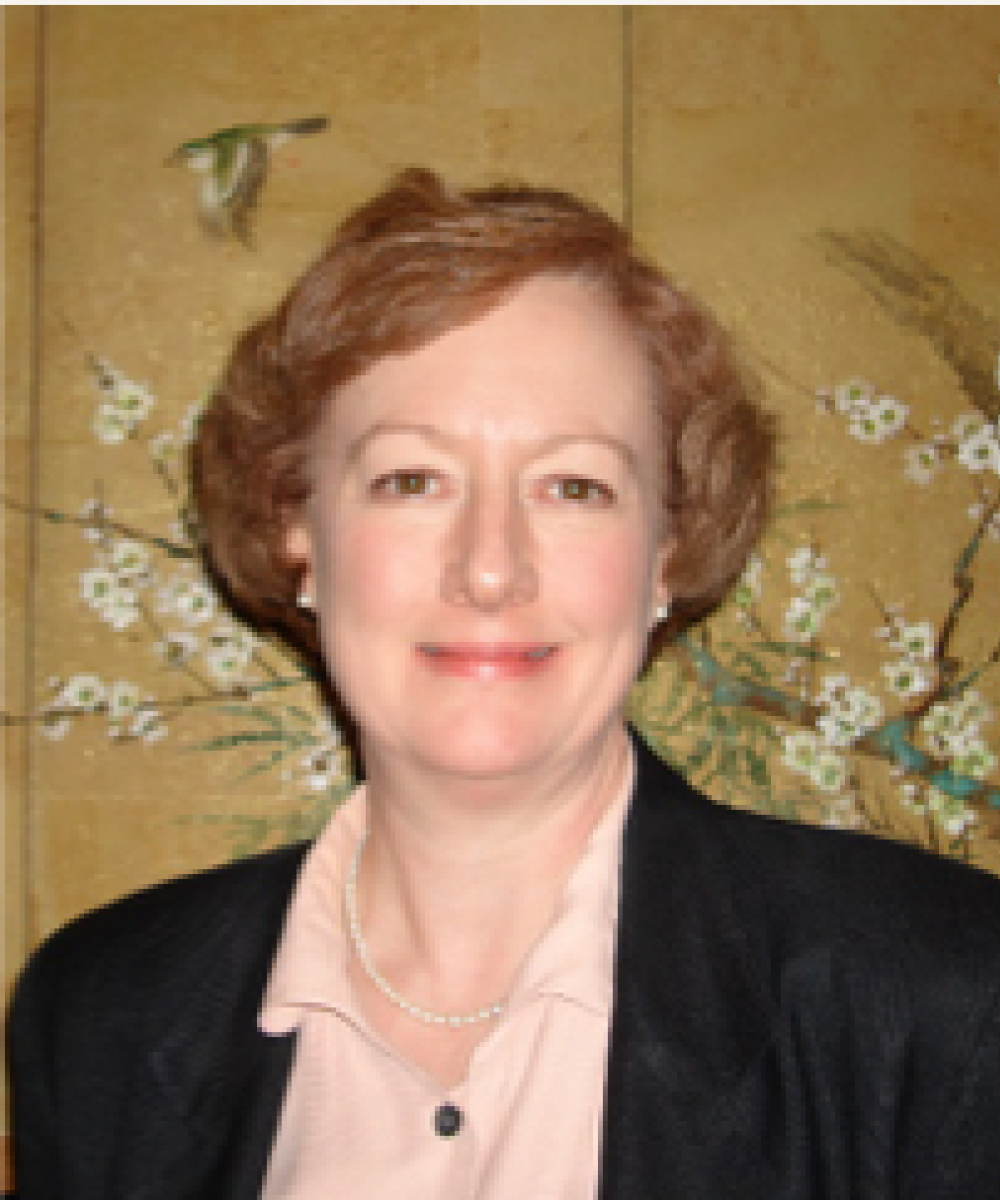 Catherine Mathis

CFP®, MBA
Founder, President, Financial Architect
(404)580-9560
Catherine Mathis, a Certified Financial PlannerTM professional, founded Berkeley Advisors, Inc. in 2004 to build strategies for families and individuals designed to help them create the financial future they envision.
Prior to founding Berkeley Advisors, she had a 27-year corporate banking career with a focus in international banking/trade finance. Georgia Governor Zell Miller appointed her to an International Advisory Council. At the request of Georgia Governor Roy Barnes, Catherine served as one of two state-wide appointees to the 13-state Southern Growth Policies Board for development of economic policies to foster growth. 
Catherine earned her MBA with a major in Finance from Georgia State University in 1998.  Catherine graduated from Sewanee: University of the South in 1977 with a B.A. in History.
Catherine and her husband, Gordon, live in Sandy Springs, Georgia. While primarily focused on her grandchildren outside of work, she has also found time to draft a debut historical novel. She and Gordon enjoy visiting with outsider artists and cooking great meals.