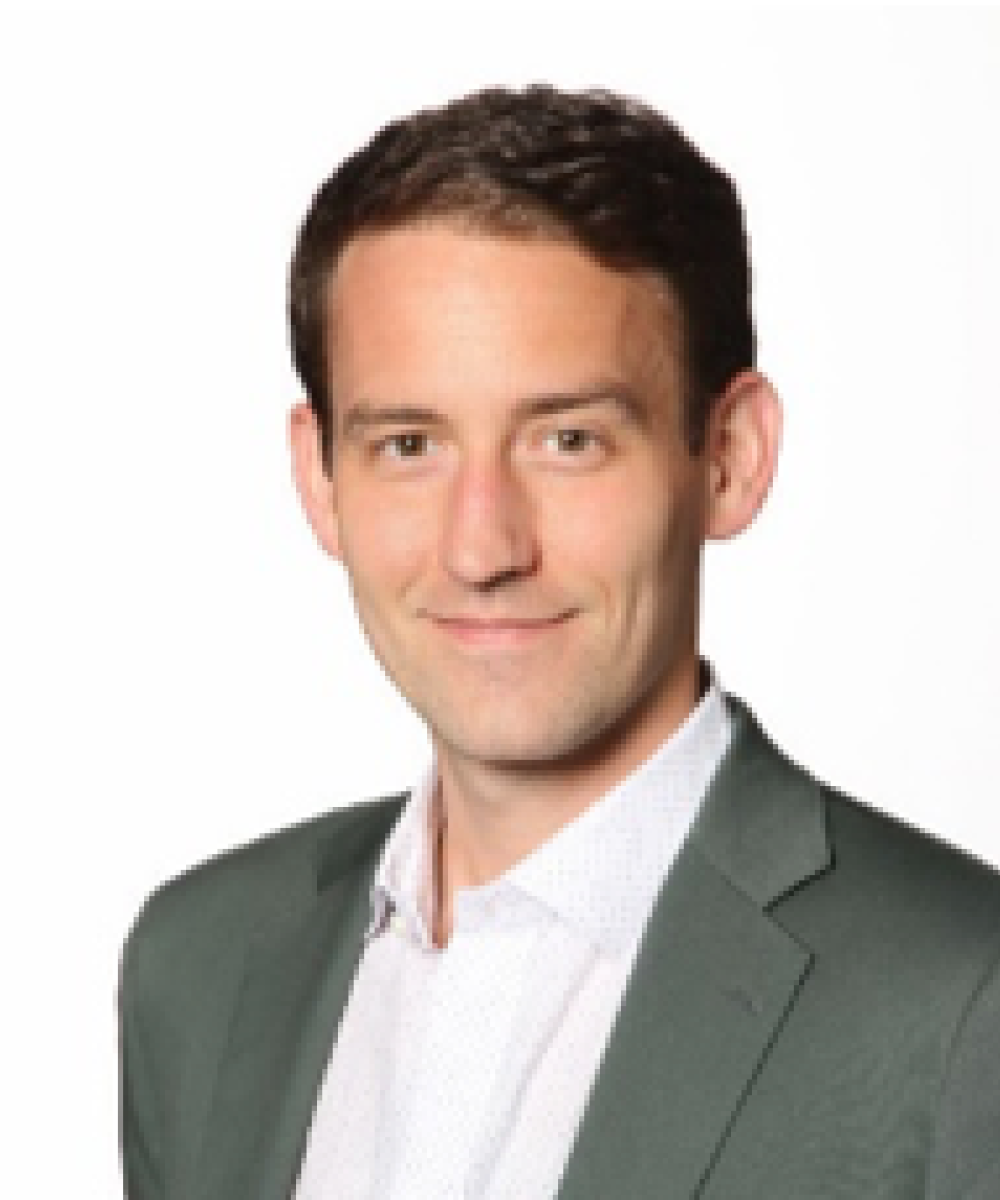 Taylor Mathis

CFP®, MBA
Vice President, Financial Architect
(404) 983-1153
Taylor Mathis, a Certified Financial PlannerTM professional, completed the Certified Financial PlannerTM educational program at the University of Georgia's Terry College of Business in March 2019 and passed the challenging CFP® board exam in November 2019. He's excited to share his enthusiasm for planning with clients!
Taylor spent the first part of his career working in a variety of roles in marketing and strategy at UPS, FedEx, and Infiniti Motor Company in the US and in Hong Kong. He combined data, financial, and customer analysis to develop solutions to customer needs in a variety of verticals.
Taylor graduated from Sewanee: University of the South in 2007 with a B.A. in History, and he earned his MBA in International Business at the University of Hong Kong in 2014.
Taylor lives with his wife, Virginia, and their two children in Atlanta, Georgia. He enjoys running, reading, eating, and being with his family.